Small Building Management
We are based in the historic, Brooklyn brownstone neighborhood of Carroll Gardens. We know what great potential  low-rises have for rental income and condo co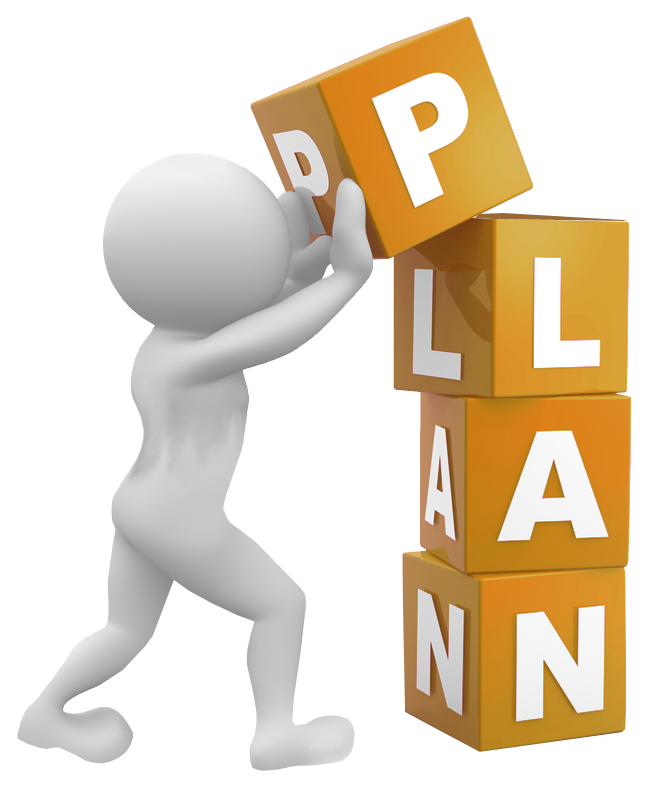 nversion. We also know about the special needs and unique requirements of small buildings. We service all kinds of property and can serve as small building management experts.
We know that while a small building may need a lot of the same property management and financial services as a large one, there needs to be some flexibility. We will work with you to create a tailored plan to suit your needs.
Our staff will work with owners and boards to cut down on costs, all while maintaining a high standard of service. There is not a single property in our  portfolio that is "a drop in the bucket" to us. We are accountable to each and every client. We will make visits to your building to inspect it and make sure that no corners are cut.
Value enhancement is our guiding principle and we want to see a good quality of life as well as a high return for all of our clients. If your building would like to undertake a capital improvement project, you can count on our vendor relationships and construction expertise to make sure that the job gets done right.
Call us to talk about what your property needs are, and see what we can do for you. 718.222.9840
Some of our standard small building management services include:
Back office and financial servicing such as accounts receivable and accounts payable, payroll processing, and monthly reports.
Tenant screening and the processing of all sale and rental applications.
Completing bank questionnaires when needed.
Compliance with city and state regulations.
Preventive maintenance and construction management.
Regular site visits and inspections.
Negotiations with vendors and service providers.
Mediating tenant disputes.
Conducting board meetings.