Contact Us Today!
We're different. And you are too. Whether it is a multi-family building, apartment complex, co-op, or condo, we'll design a management program to suit your property's specific needs.
Need dependable Brooklyn property management, building maintenance, real estate, or financial services for your property? We are here to h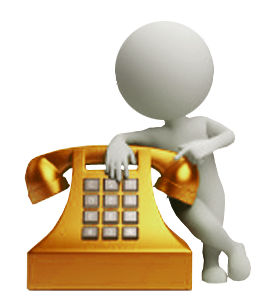 elp you.
Awaye Realty Management, LLC
530 Court Street, Brooklyn, NY 11231
P: 718.222.9840
F: 718.330.0070
propertymgmt@awayerealty.com
If you are an Awaye Realty Management client and are having a property management emergency, you can reach us by phone at any time.
We have been managing real estate properties in Brooklyn and beyond for over 25 years. Put our experience to work for you. Contact us today to discuss what we can do to help increase your property's value, help to better maintain it, and make your life easier.
We are located in beautiful Carroll Gardens and are easily accessible by the F and G Trains at Smith and 9th Street. Our office is open 9-5 Monday-Friday, so feel free to drop by and chat with us.
What do you expect from your property management company?
Drop us a line and tell us what we can do for your property. Need a quote? Tell us a bit about yourself.