Welcome to Awaye Realty Management! We are a Brooklyn property management company.
We know Brooklyn. We have managed all kinds of real estate here since 2003. Our principal has worked in Brooklyn property management for more than 25 years. We know the unique challenges and opportunities that are faced by property owners, Boards, and tenants.
Our strong track record of success as a Brooklyn property management company means real results for you.
We have the expertise that you need to manage your real property to its top physical and fiscal potential.
Our goal is to enhance the value of your real estate investment. It is the driving force behind everything that we do here. Whether you own a multi-family building, an apartment complex, a Co-Op, or a condo, we can design a program that will meet your property's unique needs and provide you with a strong return.
We strive to be an ally as well as an asset to all of our clients. Our staff of accounting and property management experts work hand-in-hand to find all of the ways in which we can improve your real estate investment. Our approach is analytical. We strive to reduce your costs and increase value. We will look at your property's maintenance, vendors, and tenants. Can we save you some money, improve efficiency, or raise the quality of life for residents? We often find ways to do all of those things.
Every owner wants to get the best return from their property, not to have to deal with the hassle of having to manage and tend to it. We get it. We will handle every aspect of your real estate management. Professionally. Thoughtfully. Ethically.
You should expect more from a Brooklyn property management company. There is not a single property in our management portfolio that we see as a drop in the bucket. We are accountable to each and every one of our clients.
Most people think that the switch to a new property management firm will be a lot of hard work. This does not have to be the case at all. If the needs of your property don't seem that important to your current property managers, let us help you to make a smooth transition. We will work hard to make sure that the process is easy and clear, and that nothing falls through the cracks.
When you choose Awaye Realty  Management, you'll get: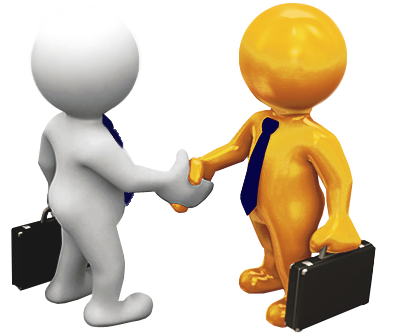 Our promise to be transparent and on call when you need us.
Decades of expertise.
The benefit of our long term vendor relationships.
A full range of property management services.
The flexibility to design a custom plan.
A professional staff with a keen focus on your property's needs.
Around-the-clock service.
Focus on property value.
Put our years of experience to work for you. Call us. Let's talk about what we can do for you and your property: 718.222.9840.